Our team is comprised of caring and giving members of our community and surrounding communities who believe in the Miracle!
Bridgett Morales President
Windy McGowen Secretary
Rachel Hallien Treasurer
Andrea Terrell
Grace Terrell
Steve Powell
Becky Sinders
Nick Gibson
Tom Walls
Brian Wiser
Adam Arkins
Andrew Belage
Melissa Plunkett, Executive Director
Amy Howell, Program Director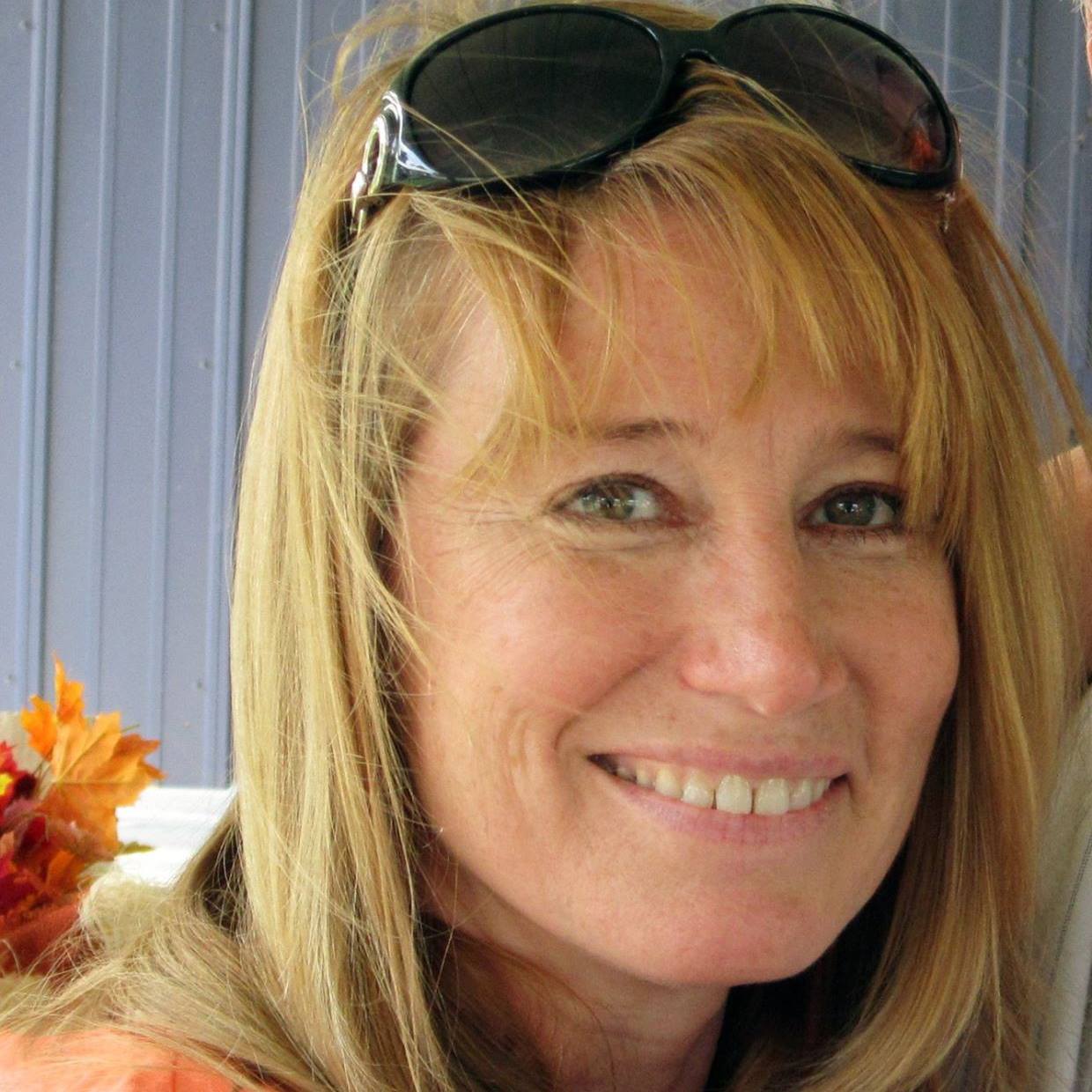 Rebecca Sinders
Board Member
Rebecca Sinders and her husband Tony have been married for 26 years. During this time their household has been home to any number of stray pets. Presently, they have two adored and unruly dogs named Rocky and Trouble. More importantly, their home is the place where their extended family gathers to spend time together. Rebecca spends many of her days working and volunteering, however, nothing is more important to her than being with family. Throughout the many years of being a businesswoman, Rebecca has had to fill a lot of different roles; yet, no roles have ever been more important to her than those of: Daughter, Niece, Sister, Aunt and Wife.
Rebecca has been the Chief Financial Officer for Stenz Corporation since 1984. She has controlled the Indianapolis based construction and development company's finances for the past 36 years. Although the business has been blessed with many significant opportunities, she is most proud of the fact that she works for a company that quietly gives back to the community in countless measures and with a specific mission for helping the homeless of Indianapolis.
Rebecca is a Licensed Real Estate Broker and a member of many associations. Her love for the outdoors and flowers led her to join the Indiana Daffodil Society and the Indiana Daylily-Iris Society. Her creative side prodded her to become a participant in the Plein Air Painters Association.
Rebecca has always had a place in her heart for the special need citizens of Indiana – especially children and the elderly. That is why she focuses her efforts helping organizations such as: League of Miracles, Ronald McDonald House, Gathering Together and Damar Services. She recently became a Board Member of the League of Miracles and she feels grateful to be part of a team that helps enable children and young adults to live a more joyful life. The League of Miracles kids have taught her much about the game of baseball along with being brave, loyal and compassionate. And, not only does she get to spend time with these incredible kids, but she also gets to spend time with her family, who also help at the games, including: her niece, nephew, husband and her beloved Mom and Dad.
Grace Terrell
Board of Directors
Terrell is an Associate Attorney at Foley Peden & Wisco, P.A. of Martinsville, IN. She began her career there as of May 2019, after graduating from IUPUI Robert H. McKinney School of Law in December of 2018. Terrell's desire was to work close to home with a firm who gives back to the community, and FPW was an obvious fit. She is thrilled to be a part of their teamTerrell has expressed that she "feels blessed to have this opportunity to serve on the Board, and I am hopeful that my involvement will help impact the lives of those in my community and surrounding areas."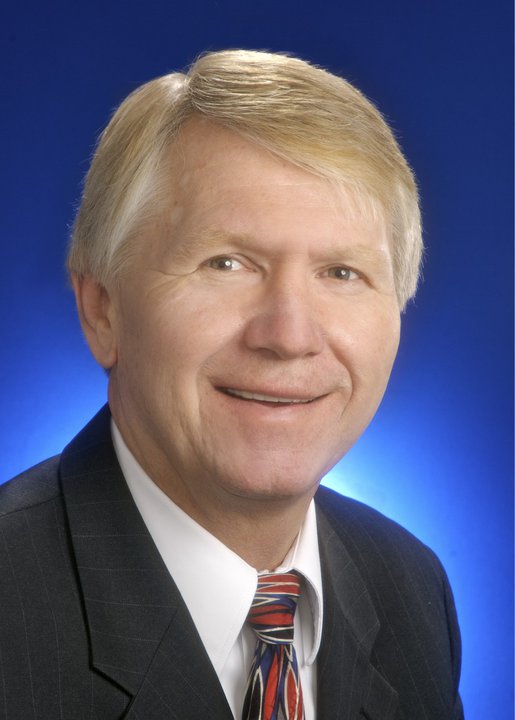 Stephen Powell
Board of Directors
Mr. Powell is a dedicated volunteer serving on multiple boards including: Johnson County Board of Zoning Appeals, Gateway Services, Greenwood Village South, United Way of Johnson County, Concord Neighborhood Center, and Columbia Club FoundationPrior achievements have been the 2015 Indiana Association of Cities and Towns Nelson Steele Memorial Award "for selfless contributions to municipal officials of Indiana", 2015 Association of Indiana Counties Associate Member of the Year Award, 2016 Ernie Mishler "Distinguished Service Award: to community by Greenwood Rotary.